The division is divided into three departments: Software Development, Technology Management, and Project Office. Back Office also belongs to Information Technology. The managing director is Rakel Óttarsdóttir.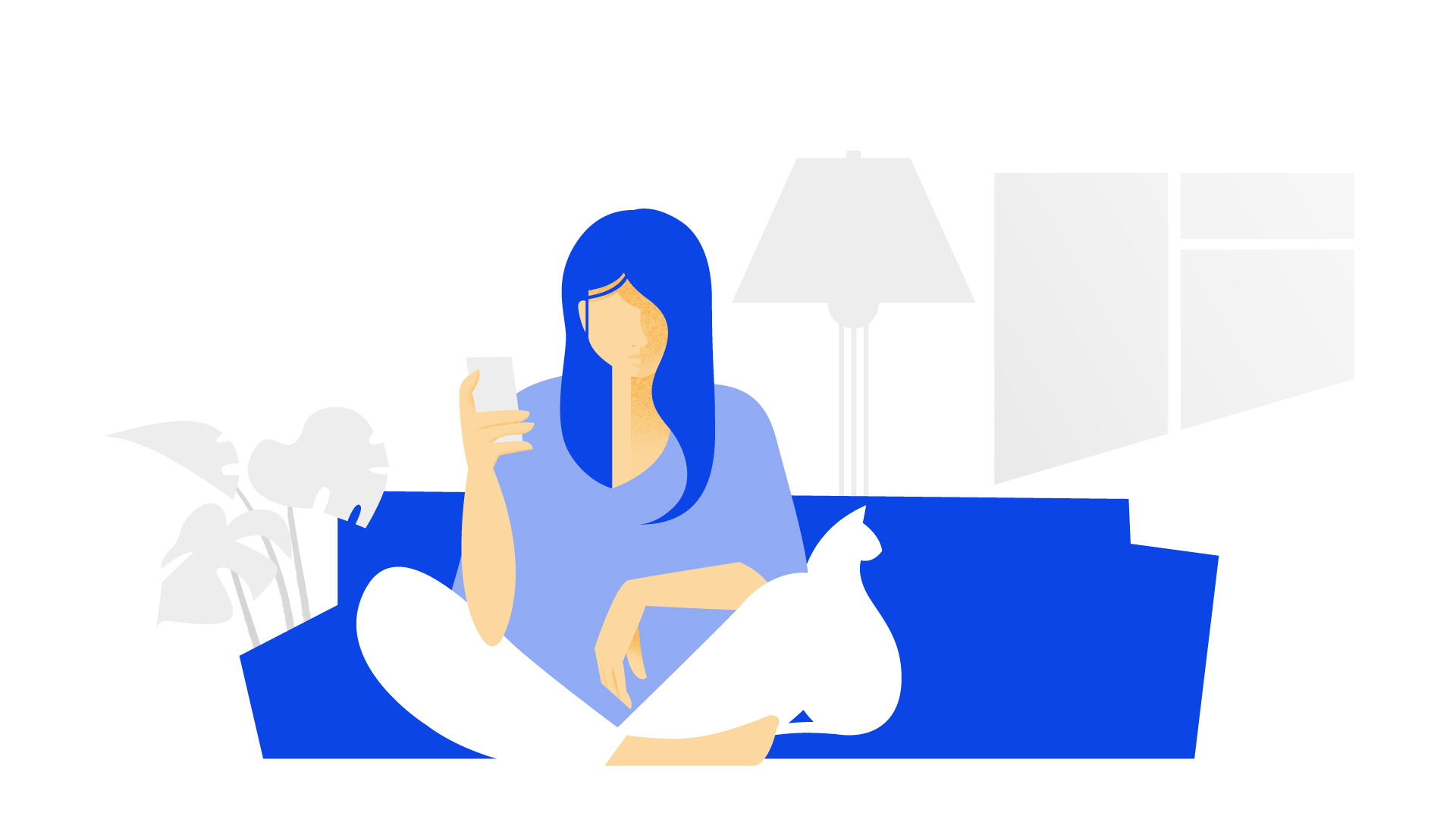 The rapid progress of digital technology is driving innovation at a relentless pace throughout the world. Banks, just like other companies, need to rethink the way they do business, and technology is a key factor. The bank of the future will not resemble the bank of today. Arion Bank has set itself the goal of being the leading digital bank in Iceland. We want to make life easier for our customers by meeting their everyday banking needs with our state-of-the-art digital products. Information Technology plays a key role in implementing this strategy.
Leading digital bank
Today Arion Bank is the leading digital bank in Iceland, and surveys show that the Arion App is regarded as the best banking app. The number of people using the App increased by 20% during the year. The number of sessions in the App also increased by 38% during the year. Technology allows us to accommodate our customers, whenever and wherever they want. Technology enables us to get to know the customers, to understand and meet their needs. We are there for people who want to do their banking at home or via a smartphone, but we are also there for people who want to come and meet us in person at one of our many branches.
We are simplifying and automating procedures, making things more straightforward for the customers and our employees. We utilize the data from our research to make good decisions and we try to develop creative solutions which our customers find stimulating.
Convenient banking
A whole range of new digital services were introduced in 2018, including digital consumer loans and vehicle financing. Digital technologies enable customers to do their banking in one place, making it easy to pay bills, transfer money, pay off credit cards bills, put aside money into savings accounts and spread out payments. It has also never been easier to set up a regular savings plan, become a customer of Private Banking or buy and sell securities online.
International legislation and security standards, such as anti-money laundering legislation, the new data protection act and standards applicable to card information, are a crucial component of banking. IT often plays a central role in implementing such legislation and standards, and this provides opportunities for digital technologies to develop better service and enhanced security.
Effectively organizing projects
IT's major projects are all tackled by cross-disciplinary teams who are entirely dedicated to the projects at hand. Smaller projects are taken on by a special taskforce so that other teams can concentrate on larger projects. IT is committed to cooperating closely with other divisions of the Bank in order to develop improved products and services.
Organization
Software development is responsible for designing, developing and maintaining the Bank's digital strategy and developing a solid platform for future digital solutions.
Technology management is responsible for the operation and security of IT systems, day-to-day services to users, and liaison with partners. The departments controls the security and design of solutions, develops quality systems, and product management.
Project Office manages cross-disciplinary projects in accordance with the Bank's digital strategy. The projects are worked on by cross-disciplinary teams which dedicate all their resources to that particular project during the allotted period.
Back Office
Back Office is responsible for administrating and processing transactions, including loans, deposits and securities transactions, and records management. This includes ensuring compliance with the rules on completing, storing and handling documents and the correct recording of data in the Bank's systems. The main areas of focus in 2018 were to optimize processes, support the Bank's digital solutions and enhance internal quality controls.