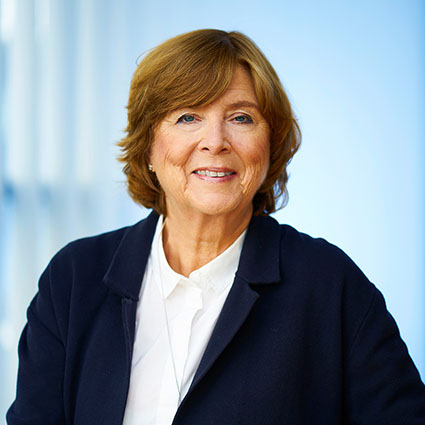 Eva Cederbalk
Chairman's address
The year 2018 was an important one in the history of Arion Bank. Ever since it was established, the goal has been to rebuild the Bank after the turmoil of the financial crisis 10 years ago. The aim has been to create a good, profitable and strong bank, which provides quality services to its customers and which plays a leading role in the Icelandic financial system and business sector.
Read Chairman's address
Höskuldur H. Ólafsson
CEO's address
Arion Bank's financial results for 2018 were below expectations. Nevertheless, we saw positive developments in core operations, such as interest income and income from insurance operations. A downturn in financial income, partly as a consequence of conditions on the bond and equity markets and a volatile airline sector, did have a negative impact on net earnings, which amounted to ISK 7.8 billion and return on equity was 3.7%.
Read CEO's address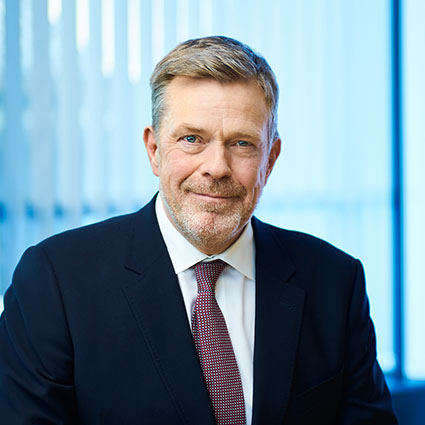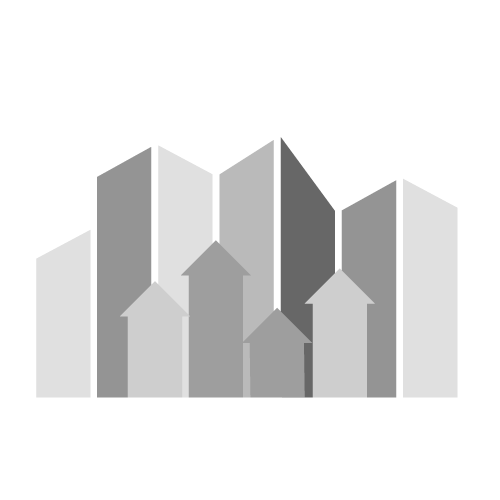 Net earnings
7.8
ISK billion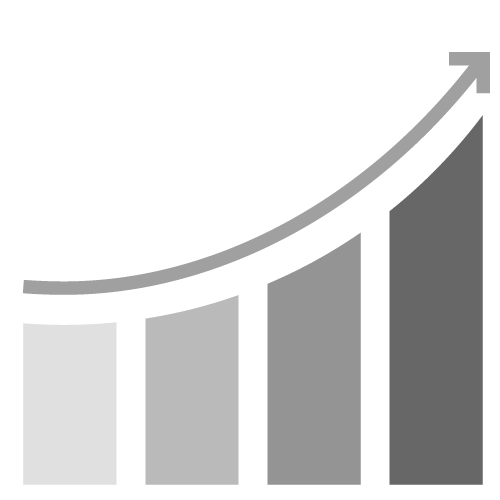 Operating income
46.2
ISK billion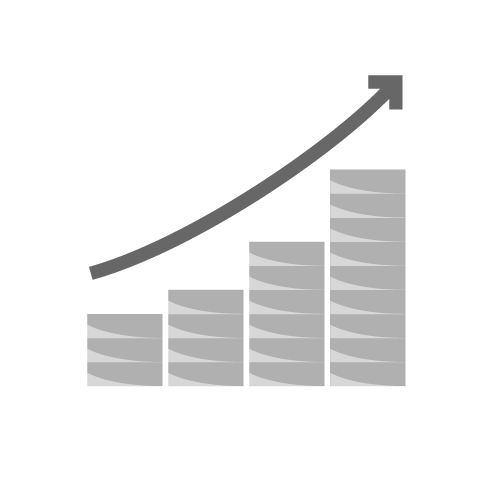 Equity
201
ISK billion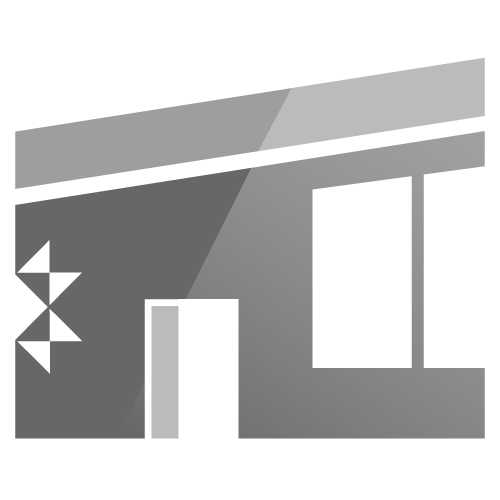 Total assets
1,164
ISK billion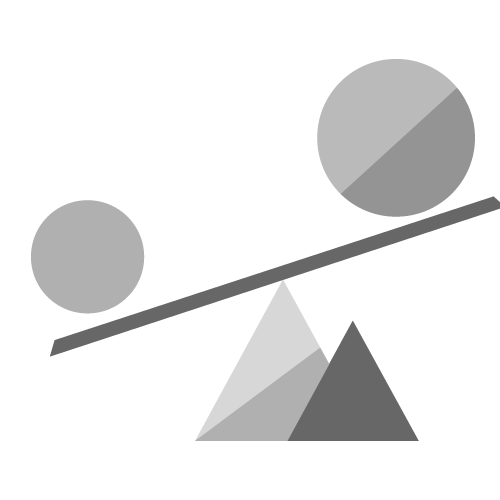 Return on equity
3.7%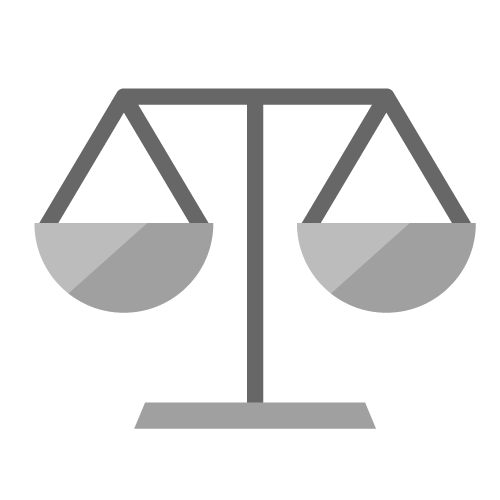 CAD ratio
22.0%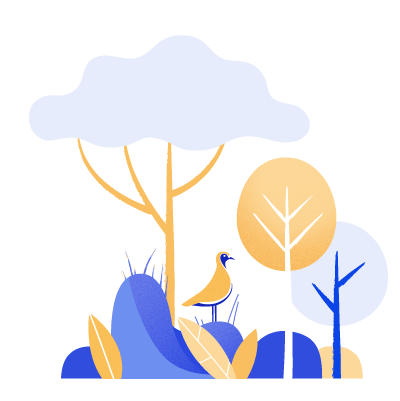 Sustainability
Arion Bank is a strongly capitalized bank which provides universal banking services to companies and individuals with the aim of creating future value for the benefit of our customers, shareholders, partners and society as a whole.
more
We are the leading provider
of digital services

85%
increase in credit appraisals,
92% of which digital

51%
of mortgages
via digital process

125%
increase in
digital sales YOY

45%
of credit card
applications now digital

20%
increase in
vehicle loans

20,000
video meetings
with customers

20%
increase in
number of App users

97%
of contact with customers
through digital channels

43.600
users of the EK app