Convenient banking | Support units
Legal
The main roles of the Legal division are to provide independent legal advice, high quality legal drafting and the professional collection of debt. Legal strives to foster good relationships with other divisions of the Bank in order to ensure that legal experts are involved in any issues requiring legal advice at an early stage. Legal is divided into four units: Restructuring and Litigation, Legal Collection, Legal Services, and Legal Documentation. The managing director is Jónína S. Lárusdóttir.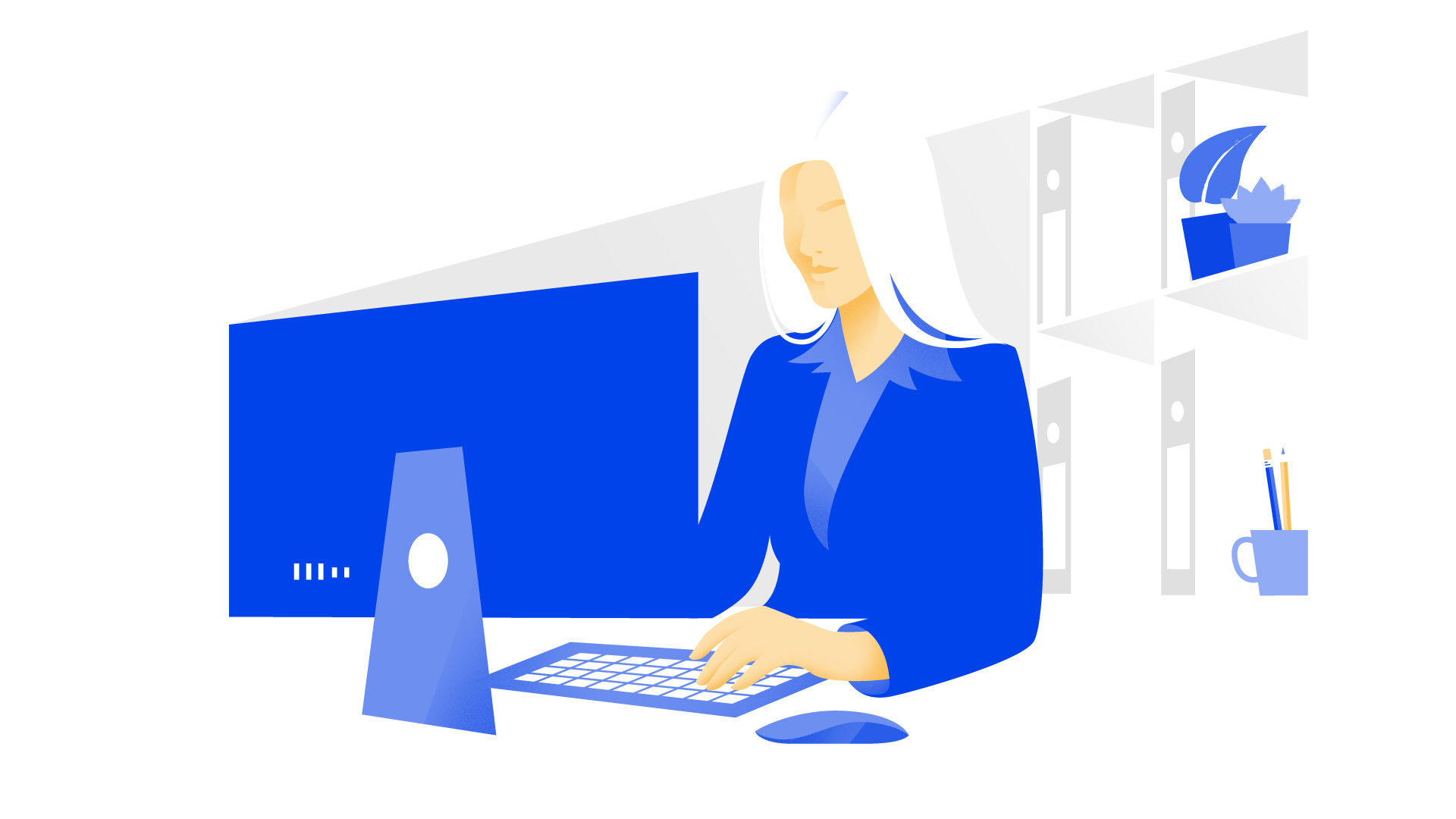 Restructuring and Litigation works on the financial restructuring of those customers, both retail and corporate, experiencing financial difficulties. It handles the satisfaction of the claims of Arion Bank in the legal collection process and also represents the Bank in court. The department supervises the Bank's composition and debt cancellation committees. It is also responsible for the Bank's foreclosure assets, i.e. settling affairs after auctions and handling lease agreements.
Legal Documentation provides legal advice and drafts legal documents for Retail Banking and Corporate Banking. There are two separate teams: the first specializes in legal advice and drafting for individual customers in Retail Banking and consumer loans and agreements in Retail Banking. The second provides legal advice and drafting services for corporate clients and legal entities.
Legal Collection handles the collection of the Bank's claims at all stages of the collection process. It is responsible for issuing collection letters, for communications and agreements with customers and legal collection measures through the agency of the courts and district magistrates.
Legal Services provides legal advice to different divisions and departments of the Bank, including Asset Management, Capital Markets, Corporate Finance, CEO's Office, Marketing, Finance and various support units, and reports on new legislation, judgments, decisions and instructions given by the authorities. Legal Services also advises on competition and taxation issues.