Asset Management and Arion Bank's subsidiaries are leading players on the Icelandic asset management market, with over ISK 970 billion in assets under management. Asset Management comprises Institutional Asset Management, Private Banking, Investment Services and Pension Funds Administration. It manages financial assets on behalf of its clients in accordance with predetermined investment strategies. The division is also the main fund distributor for Stefnir hf, selling to individuals, companies, institutions and institutional investors, as well as offering funds of international fund managers. Asset Management also administers pension funds and pension products. The managing director is Margrét Sveinsdóttir.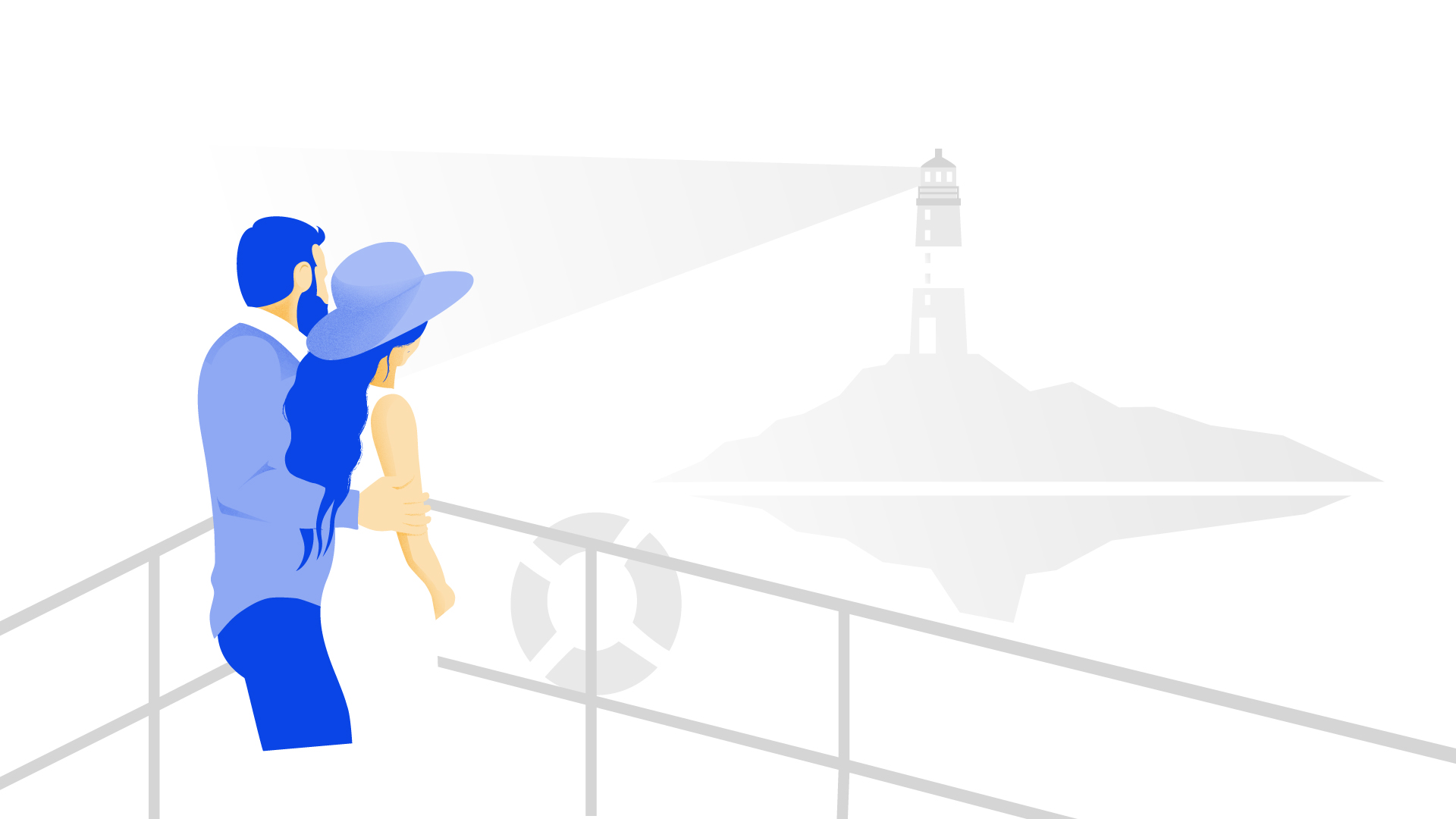 Diverse services to cater to different needs
Asset Management specializes in providing a full spectrum of investment opportunities for clients with varying investment objectives. The focus is on having a broad range of products and services tailored to our clients' needs. The division's employees have decades of experience and expertise in the financial markets. The main emphasis is on offering personal services, laying the foundation for strong, long-term and financially rewarding relationships with our clients.
Assests under management at Group level
ISK bn.
Convenient banking
New digital products for private banking and investments in securities were launched during the year with the aim of making banking more convenient. Individual and corporate clients can now become customers of Private Banking and open custody portfolios simply, quickly and securely by signing agreements and other documents electronically, anytime, anyplace.
Sustainability and responsible investments
Asset Management plays an important social role in the safekeeping and investments of assets for private clients, institutions and companies. Asset Management builds its business on trust and responsibility towards its clients, stakeholders and society as a whole.
As a leading player on the domestic financial market, Asset Management takes its responsibilities seriously and is committed to building up its knowledge of sustainability and responsible investments. We have shared this expertise to provide guidance and instruction both within the Bank and in the services provided to Asset Management's clients.
During the year Institutional Asset Management introduced rules of procedure on responsible investments which incorporate the three basic criteria of sustainability: environmental, social and governance, when investing in all major asset classes. Financial and other criteria considered relevant to analyzing investments and developing asset portfolios are also taken into account. These criteria are used to evaluate investments and then to form the basis for any investment decisions.
During the year we conducted a thorough analysis of the non-financial information relating to companies listed on the main market of Nasdaq Iceland. This analysis is a component of responsible investments and measures the performance of listed companies and the market as a whole in terms of sustainability. Our specialists then met representatives of these listed companies to discuss the results of the analysis. This created a precious opportunity to discuss non-financial reporting and progress on sustainability with representatives of listed companies, which is vital for providing incentive for companies on their journey towards sustainability.
During the year we conducted a thorough analysis of the non-financial information relating to companies listed on the main market of Nasdaq Iceland. This analysis is a component of responsible investments and measures the performance of listed companies and the market as a whole in terms of sustainability.
Arion Bank has been an active participant in shaping and developing responsible investments in Iceland and has representatives on the board and in working groups in IcelandSIF, Iceland Sustainable Investment Forum. Arion Bank was also one of the founding members of the organization in 2017. Arion Bank is also a signatory to the United Nation Principles of Responsible Investments (PRI), an international organization of asset management companies and asset owners. By becoming a signatory to PRI, Asset Management abides by the PRI's six key criteria on responsible investment and prepares a transparency report which sets out how it makes responsible investments.
Frjálsi Pension Fund continues to perform well
Frjálsi Pension Fund, which is managed by Arion Bank, continued to perform well and was named the best pension fund in its class in Europe by the respected publication Investment & Pensions Europe (IPE). Over the last few years the fund has received 12 international awards, the most by any Icelandic pension fund.
In 2018 the fund celebrated its 40th anniversary. In 1978 Fjárfestingarfélag Íslands set up a fund which formed the basis for the first private pension fund in Iceland for employees who could choose which pension fund they wished to belong to. The fund therefore provided a counterbalance to the mandatory coinsurance funds on the labour market set up several years earlier. Over these 40 years, the fund has been administered by six financial institutions, the last 10 years under the successful management of Arion Bank. To commemorate this milestone, the fund launched a brand new website and new fund logo.
Nominal return of Frjálsi Pension Fund
Year-end 2018
* The investment path Frjálsi Risk was established on January 1 2008 and does therefore not have a 15 years operations history.
Continued benefits for our customers
The tasks ahead include the implementation of the MiFID II Directive and MiFIR regulation on to the Icelandic securities market, which will result in changes to our services and operations. We aim to take advantage of these changes to bring benefits to our customers. Asset Management will continue to seek ways to create and identify the best possible investment opportunities for our clients. Our mission remains to generate benefits for our customers with satisfactory returns, using our professional approach and targeted risk management, guided at all times by our customers' best interests.