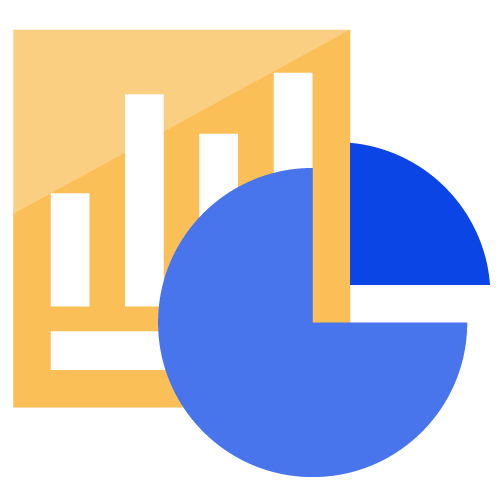 Stefnir
Stefnir is Iceland's largest fund manager with assets of approximately ISK 331 billion under active management. The company is wholly owned by Arion Bank and is based at the Bank's headquarters.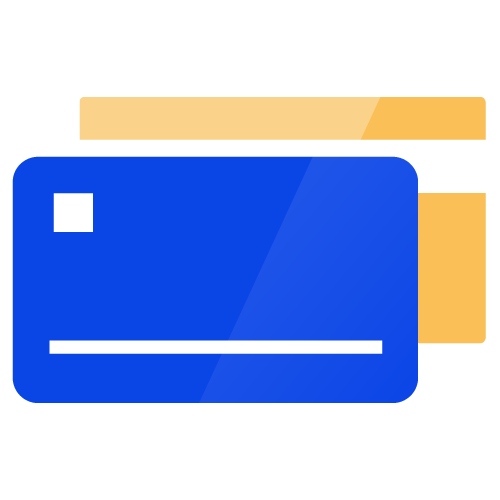 Valitor
At Valitor, we make buying and selling easy. We remove complexity from payments with our own technology, solutions and regulated services to help merchants stay focused on their business.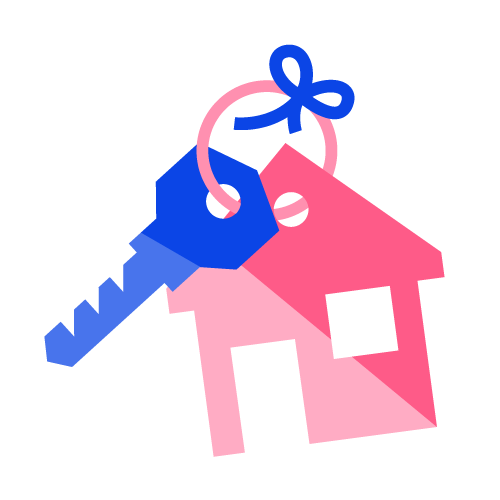 Vörður
Vörður tryggingar hf. is a general insurance company offering competitive insurance to individuals, families and corporate customers. At the end of 2018 Vördur had 94 employees in 87 full-time equivalent positions and more than 60,000 customers.