The Finance division facilitates the efficient flow of funds within Arion Bank and ensures that the Bank's liquidity position meets the requirements made by the Board and the regulators at all times. The division raises credit on the domestic and international markets on competitive terms which further enables the Bank to provide services to its customers. Finance is also responsible for market making which provides liquidity in equities and fixed income on the Icelandic capital market. Finance prepares the Bank's annual and interim financial statements and provides various reporting to internal and external parties. Finance therefore plays a vital role in assisting the Bank's various units, its subsidiaries and the Bank as a whole to achieve optimal results for the customers, employees and shareholders. The division is furthermore responsible for reporting to the regulators, thus meeting the requirements set out in the Bank's operating licence. Finance is managed by Stefán Pétursson, Chief Financial Officer.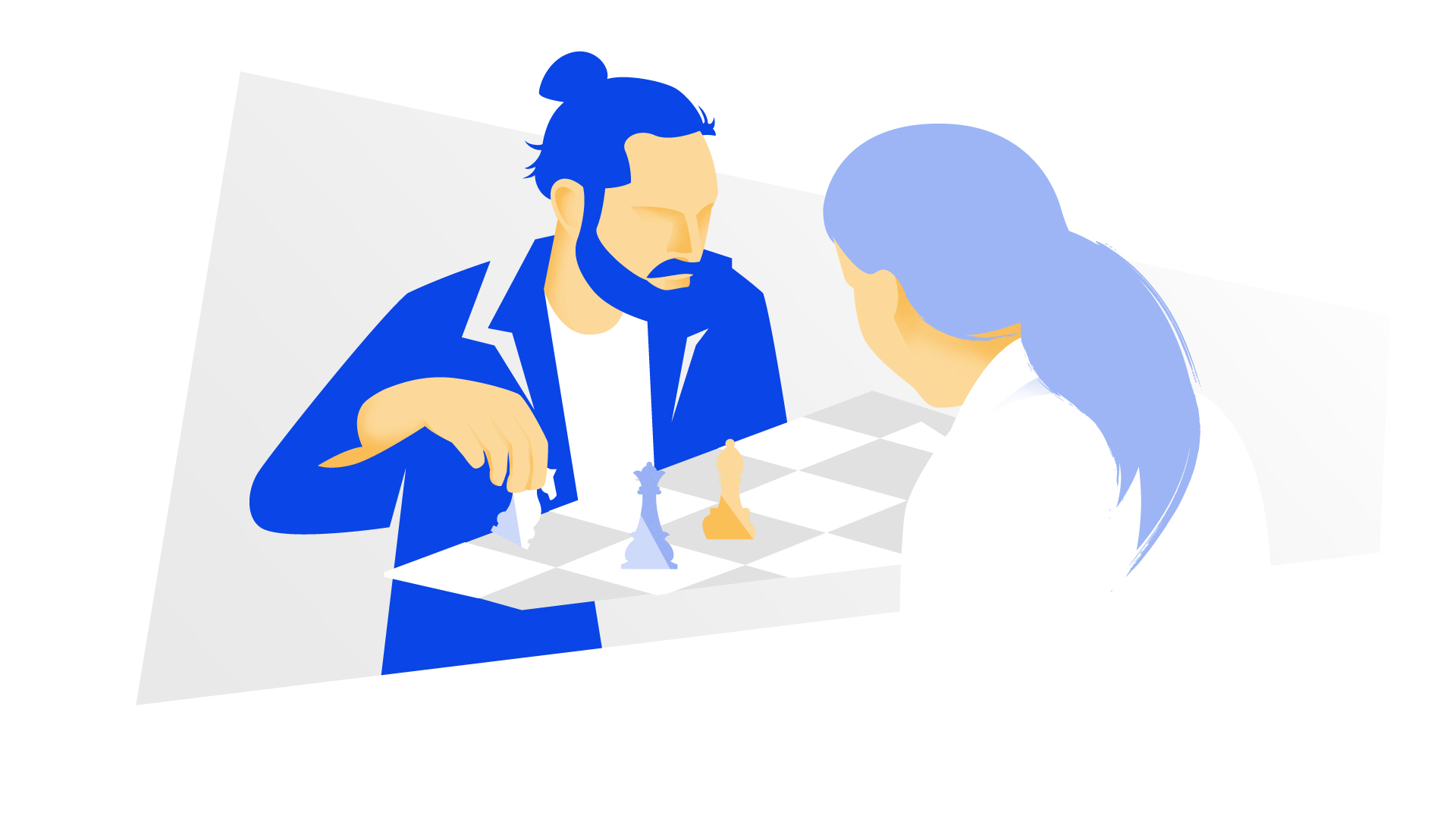 Funding raises wholesale funding at favourable terms which makes the Bank more competitive and places it in a better position to serve its customers.
Treasury manages and facilitates the flow of funds effectively between different units of the Bank. The division is the central repository for all funds at the Bank and is responsible for managing customers' deposits, wholesale funding, foreign exchange and other financial products. The department also manages liquidity and maintains a balance in the Bank's operations in compliance with the Board's risk appetite and regulatory requirements. Treasury performs its role profitably and efficiently.
Accounting is responsible for producing the annual and interim financial statements and for providing accurate and up-to-date information which contribute to running a better business. Another key task is to develop and maintain trust with the shareholders, the Board, the regulatory authorities and the general public.
Planning and Analysis is responsible for the regular reporting of information to the regulatory authorities, which is one of the conditions for the Bank's operating licence. Planning and Analysis also supports the decision-making process at Arion Bank by providing the Board and employees with information and data.
Cost Accounting and Payroll records and provides information on the Bank's operating expenses. The department also actively monitors costs which assists in ensuring that the cost-to-income ratio matches targets and promotes greater cost awareness.
The role of Procurement is to coordinate the procurement of supplies at the Bank. The objective of clear and effective procurement management is to achieve significant reductions in expenses. Effective procurement management also strengthens the Bank's relationship with suppliers and ensures the optimum terms of business.
Facilities and Property Management is responsible for managing and investing in the Bank's premises. The department is also responsible for managing and selling foreclosure assets, runs a catering service for employees and provides a range of other services.