Arion Bank is a leading universal relationship bank with a differentiated and innovative approach. Arion Bank is listed on the main lists of Nasdaq Iceland and Nasdaq Stockholm.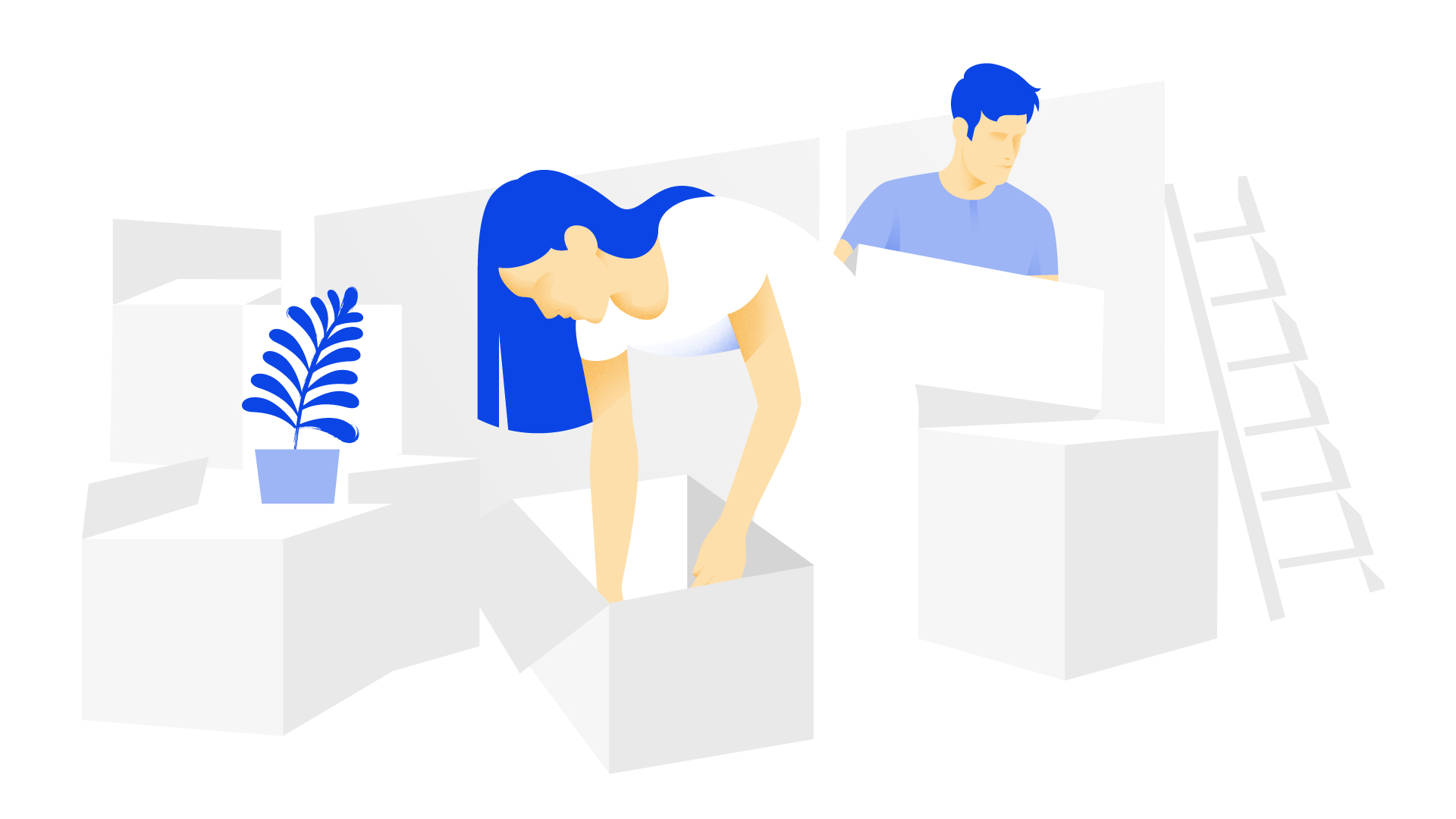 Arion Bank has established itself as a broad and well-balanced bank that provides products and services which meet the needs of Icelandic households and companies. The Bank's main customers are corporations and individuals who seek a wide variety of financial solutions. To ensure it is well-balanced and diversified in its product and services offering and expertise, Arion Bank has organized itself across four dedicated divisions: Retail Banking, Corporate Banking, Investment Banking and Asset Management. Arion Bank furthermore operates strategic subsidiaries that add valuable products and services to the business, such as payment processing, fund management and insurance. Arion Bank's diversified and balanced approach to its business also means that it has a broad revenue base and a balanced and diverse loan portfolio with moderate risk profile equally serving individuals and companies. The corporate loan portfolio is representative of the diversity of the Icelandic economy.
Arion Bank enjoys a strong position within the domestic financial markets in terms of its operational efficiency and product and services offering. Arion Bank's focus is on building and strengthening long-term customer relationships by delivering excellent products and services and tailored solutions. With the aim of making life easier for its customers the Bank's strategy is to be market leader in terms of innovation and digital solutions.
Arion Bank is a strongly capitalized bank which focuses on working responsibly, in harmony with society and the environment, with the aim of creating future value for customers, shareholders, partners and society as a whole.
While Arion Bank considers itself to be an Icelandic bank, it is also increasingly but selectively providing financial services internationally, mainly to companies related to the seafood industry in Europe and North America.
Key areas of operations
Retail Banking
Retail Banking is divided into a total of 20 branches and service centres across Iceland.


The division provides its services through the branch network, call centre and digital service channels.


The division offers its retail and corporate customers a comprehensive range of services, including advice on deposits and loans, savings, payment cards, pension savings and insurance, as well as information on securities and funds.


The focus is on customized solutions and personal service.
Corporate Banking
Corporate Banking provides companies with comprehensive financial services and tailored services to meet the needs of each customer.


The focus is on personal services and gaining an in-depth understanding of what the customer needs.


A major part of the Bank's assets comprises loans to companies which well represent the composition of the economy.


Diverse range of investment options, financing, factoring, liquidity management, billing service and online banking.
Investment Banking
Investment Banking comprises Corporate Advisory, Capital Markets, and Research.


Market leader in Iceland for many years.


Provides comprehensive advisory services to companies undertaking financial restructuring.


Capital Markets buys and sells securities, foreign exchange and derivatives for the Bank's customers on the domestic and international markets.


Arion Research publishes macro research on the Icelandic economy and its developments, as well as research on individual sectors and companies. Topics covered regularly include interest rates, the exchange rate, the real estate market, inflation and other current issues. Arion Research publishes regular forecasts and updates on key economic issues. Arion Research is independent of the other divisions of the Bank.
Asset Management
Asset Management comprises Private Banking, Investment Services, Pension Funds Administration, and Institutional Asset Management.


Responsible for investing customers' assets, such as pension savings, regular savings, investments in funds or portfolio management.


Manages pension funds administering both supplementary pension and mandatory pension schemes.


Main distributor of Stefnir hf. funds. Stefnir is an independent financial institution owned by Arion Bank. Further information on Stefnir can be found on www.stefnir.is.